1
« on: January 03, 2009, 11:37:08 PM »
Hello,
I have been registered here for about 6 months & I just looked at how much time I have logged in here & it is just shy of 24 hours thats almost a whole day & I have not posted that much or started a thread or much participation on my part so here it is a relatively new year & I am going to change that right now.
I own three of Charlies lights & love them
I really like the side mounted button & the user interface is the easiest to use of all the lights I own
I am not slamming anything or complaining I am just commenting that I found this forum & his lights all too late because now Mr. Bulk has stated he is taking a SERIOUS break from making flashlights for now & I just got here, oh well thats just my luck :'(
Ok so I have spent hours reading & learning from this forum thanks I appreciate everyone who has contributed to it & almost every thread I read I go to post a reply & I get this warning message
"Warning: this topic has not been posted in for at least 120 days.
Unless you're sure you want to reply, please consider starting a new topic."
I dont want to drag up or revive older threads some people dont like when others do that but I have started reading from the older posts to learn & read the progression of these awesome lights & thats where the info is.
Again please dont misunderstand this
I am not moaning about anything so dont flame me
I am just talking about my own experience & thoughts. I am not trying to upset anyone.
I will continue to read
old threads & learn as much as possible & will try to contribute if & when I feel I can add something but for right now I am enjoying my lights & learning how they came to be.
Thank you in advance for your understanding
Here are my 3 Mr. Bulk lights I hope to add more soon
( I wish I would have found all this sooner)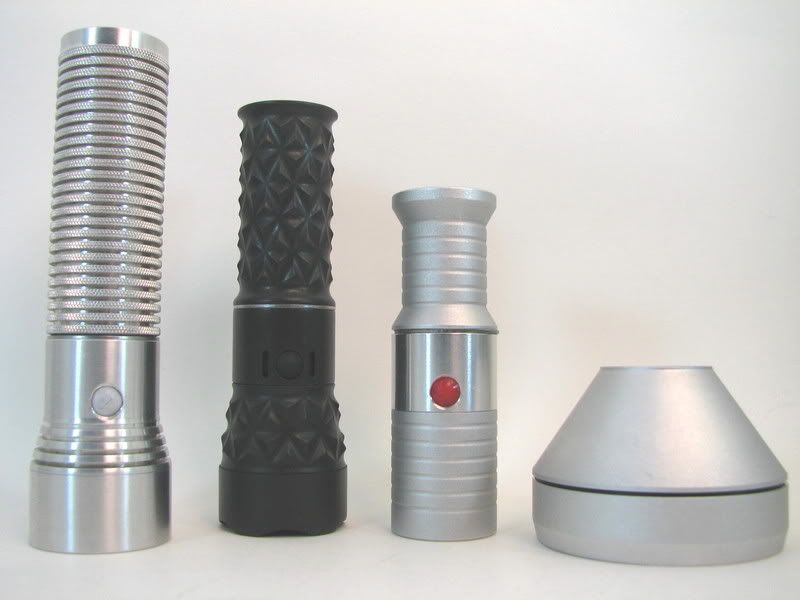 ~George